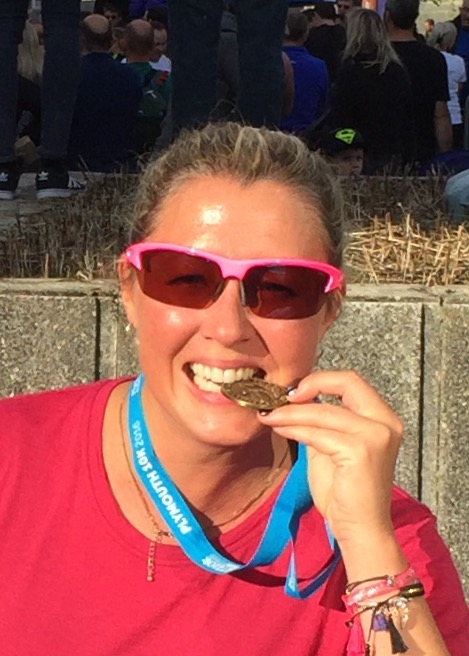 08 Nov

Personal training success for Julia

I began personal training with Sasha in April this year, having spent 6 years of my 30s overweight, unfit and suffering chronic lower back pain. I had always thought that personal training was for the wealthy, however I googled  personal trainers in Totnes and found Sasha – liked her story and also the realisation that it doesn't have to be expensive.

Sasha started me off on short 1 and 2 mile runs, some interval training and the all important Pilates to help with my lower  back and core strength.

Fast forward 8 months and I'm now training for a half marathon. I did my first 10k race in October and have just found out I will be running the London Marathon for a wonderful children's charity called Starlight which helps terminally and severely ill children.

I've lost a stone and a half, am so much fitter, but most importantly, I'm really happy. I'm much more chilled out, more positive, have way more self confidence, and what's brought me to this point is Sasha's patience (I've had the odd week where my routine has slipped), her knowledge and professionalism, but above all her enthusiasm for my goal.

This winter is going to be hard work, not only will I be training to run a marathon, but I'll also be doing various things to raise money for the Starlight Foundation. Whilst I know that at times it'll be pretty gruelling, Sasha's support and guidance will play a large part in keeping me motivated and raising lots of money for charity.